Advancing Quality Sustainable Development
We strengthen the collaboration, knowledge sharing and cultural capability between Canadians and Sierra Leoneans.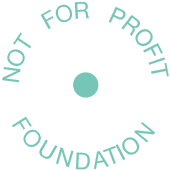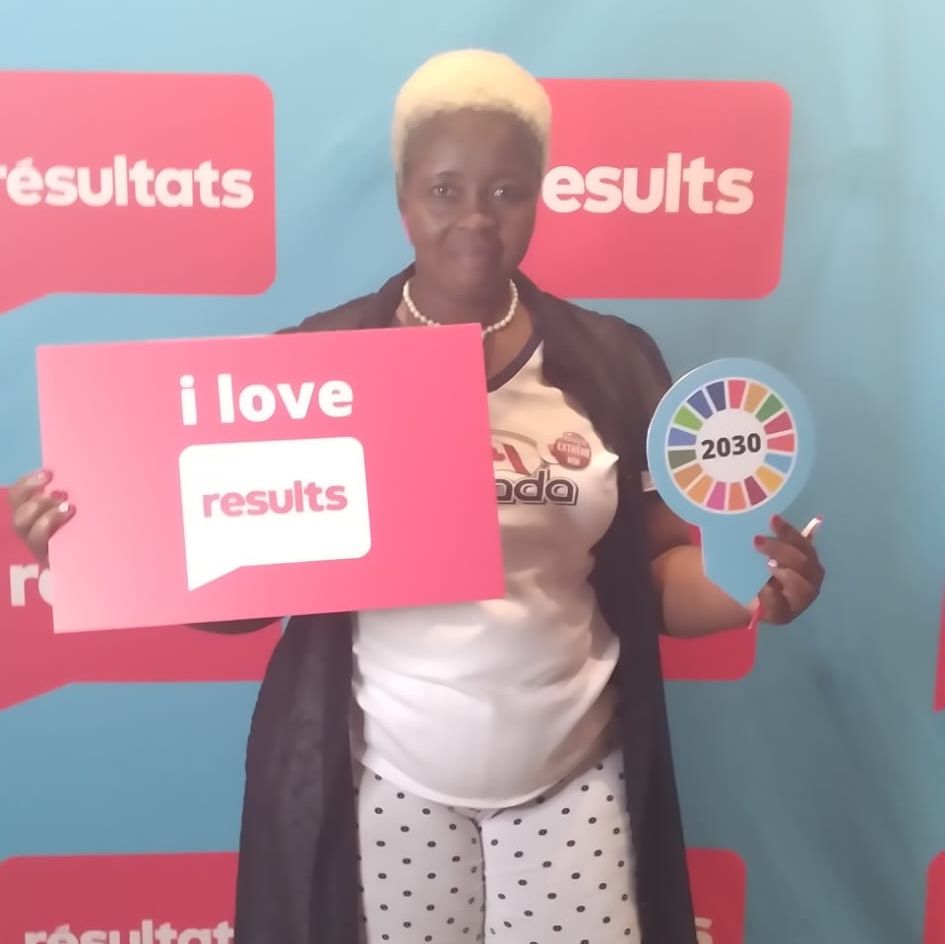 Knowledge
Assist the Unhoused

Educate

Entrepreneurship
Sierra Leone

Canada

Global Citizenship
Canada Sierra Leone Friendship Society (the Society) is a forum for cultural exchange: a bridge for the transfer of knowledge and sharing of resources through the promotion of cultural values encompassing our four pillars of technology, education, health care, and agriculture.

The Society provides community-based job training, education, and health care, and supports entrepreneurship at the grassroots level. Our staff and volunteers help orphans, vulnerable out-of-school girls, and needy community members.
How Can We Work Together?
We are networking with organizations and individuals located in Manitoba and Sierra Leone, to improve the lives of those in need of assistance, through cultural exchanges, food security and entrpreneurship.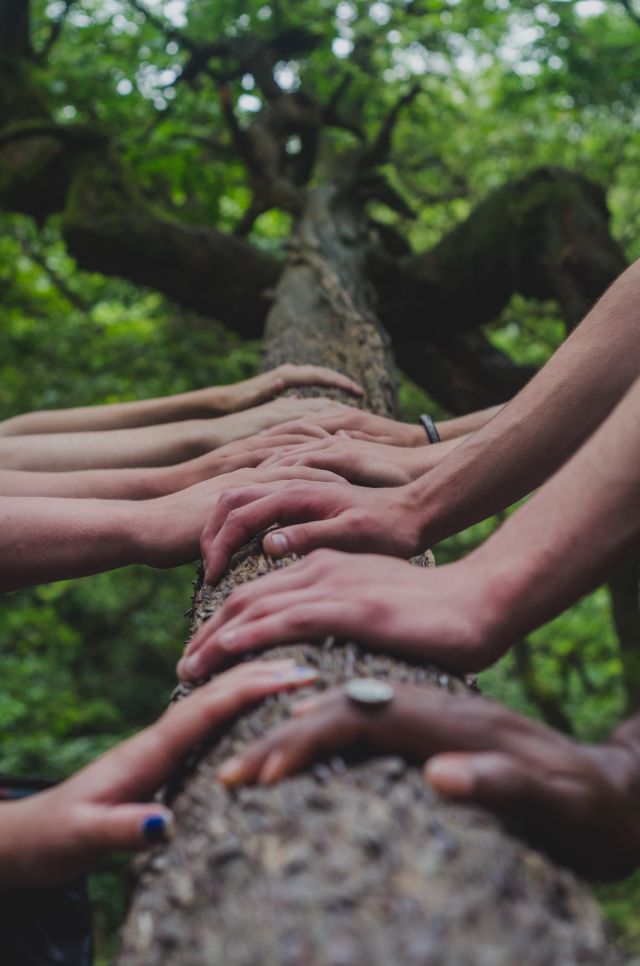 Canadian Sierra Leoneans represent global citizens engaged in educational trends, sustainable development, and professional activities that will project cyber-security through capacity building that will strengthen our communities in the networking system.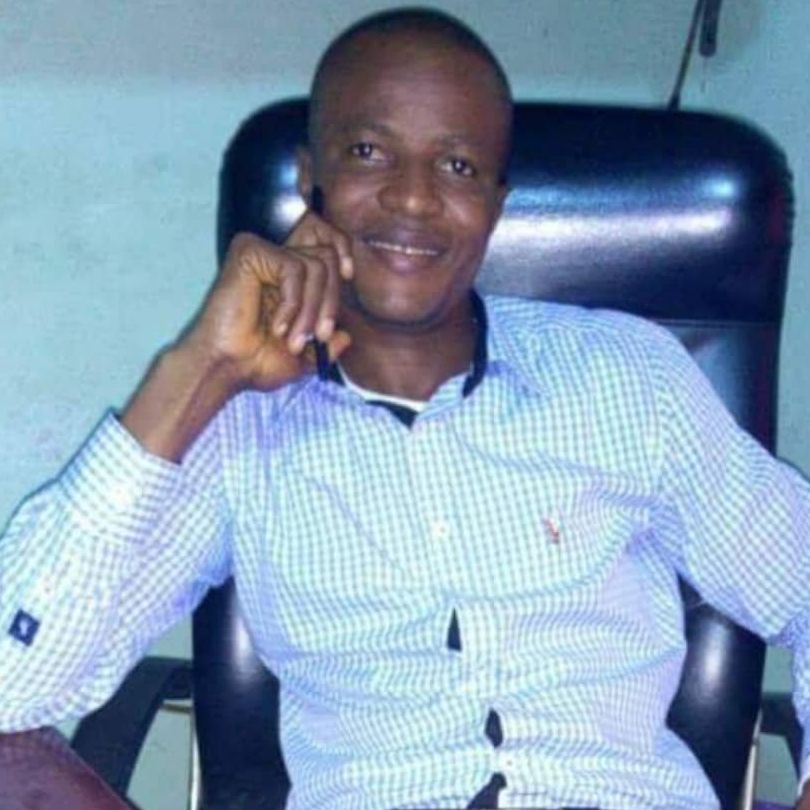 Let's make the connection
CSLFS Inc supports the ability of civil society as a cultural exchange agent leading action and making progress toward the 2023 agenda for sustainable development.